We are an establishes , full-service car Rental, Tours, Safaris Firm which offers Budget Friendly, Excellent and professional Services to all clients on self drive, chauffeur driven or group travels. Our drivers are experienced, professional and customer oriented to give best services. Our Clientelle include United Nations, Corporates, Goverment and Non Govermental Organizations and private customers in Kenya and abroad. We also offer the following services

At World Car Rentals you will get vehicles in excellent condition including Toyota saloon cars , Nissan saloon cars , 4×4 Toyota Rav4, Nissan Xtrail, Mazda , 4×4 Honda CRV , 4×4 Toyota Prado , 4×4 Toyota Land Cruiser VX , Toyota Land Cruiser AX/GX, 7 seater vans/mini buses , 18 seater mini buses, 22/23 seater mini buses, 29/33 seater buses, 38/40 seater buses, 51/56 seater buses, Mercedes benz E250/S320/S350 and many more.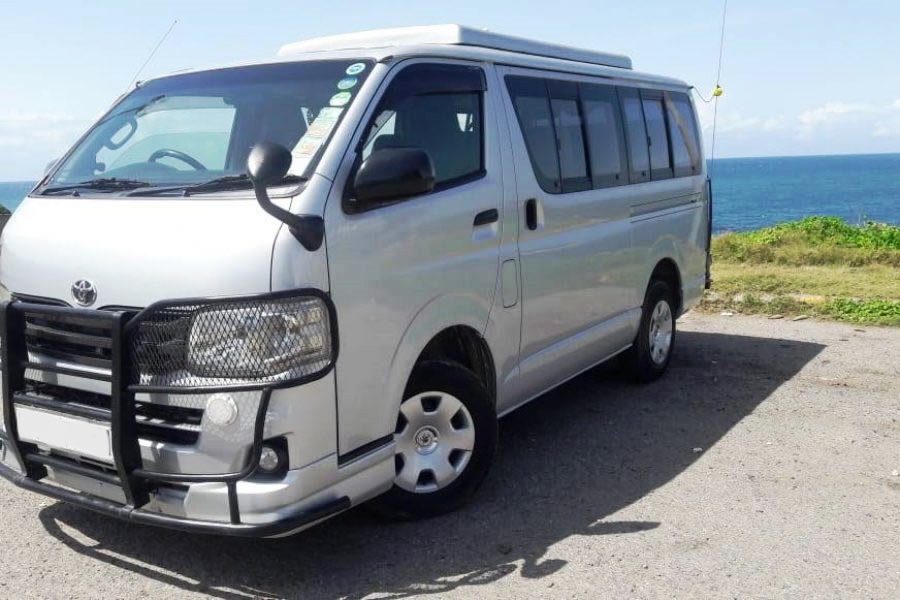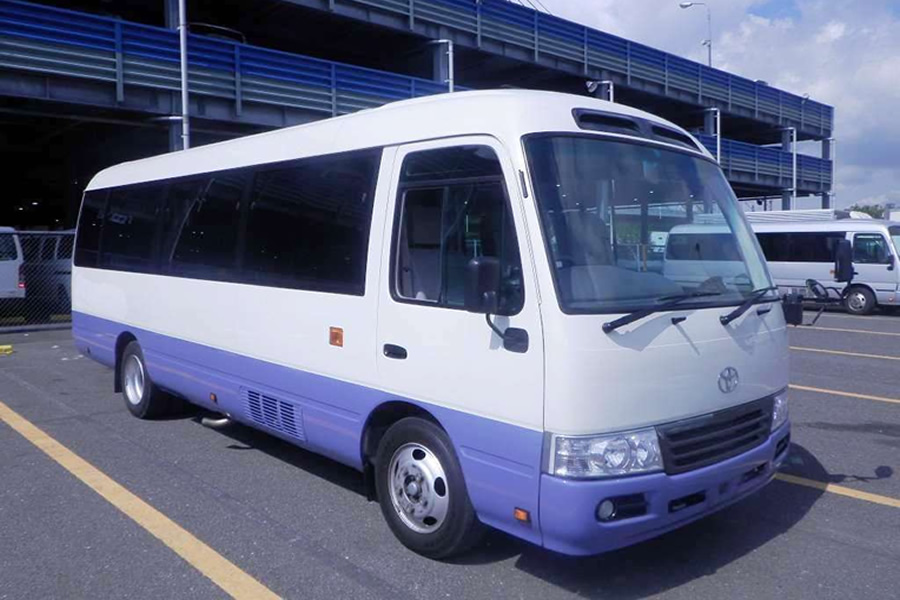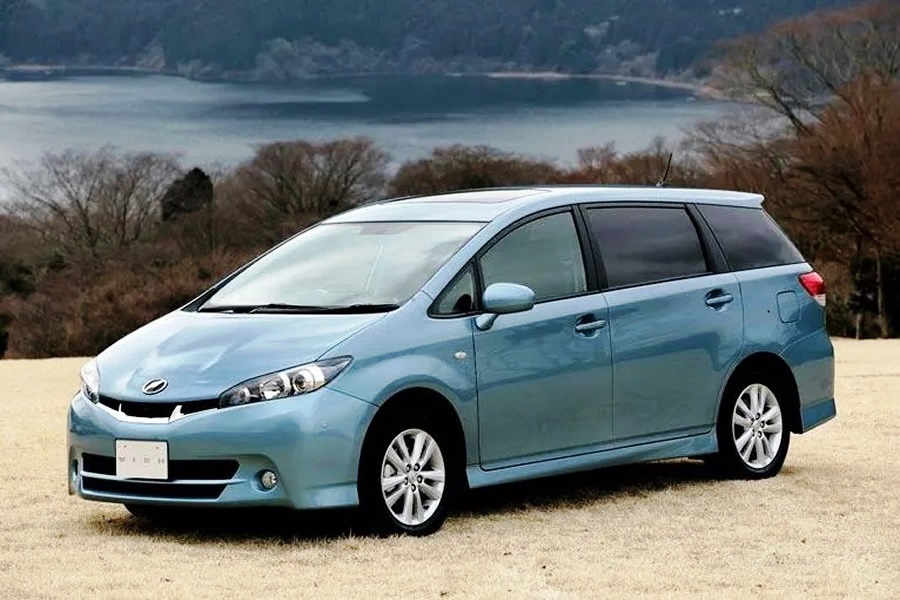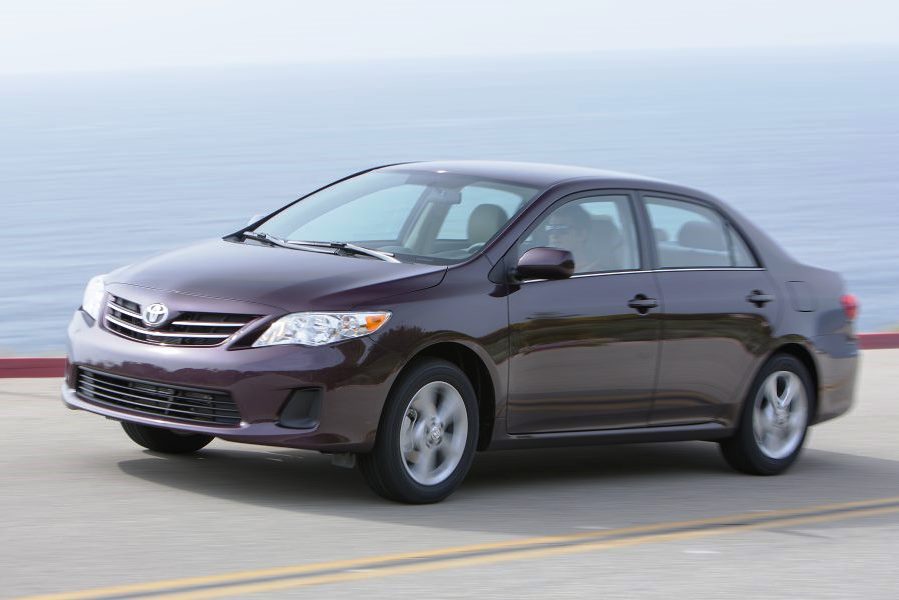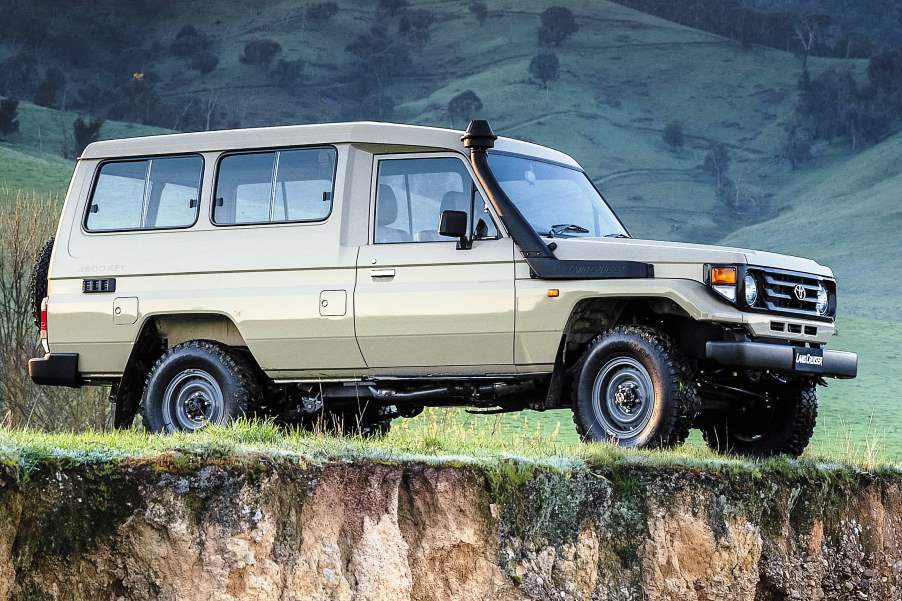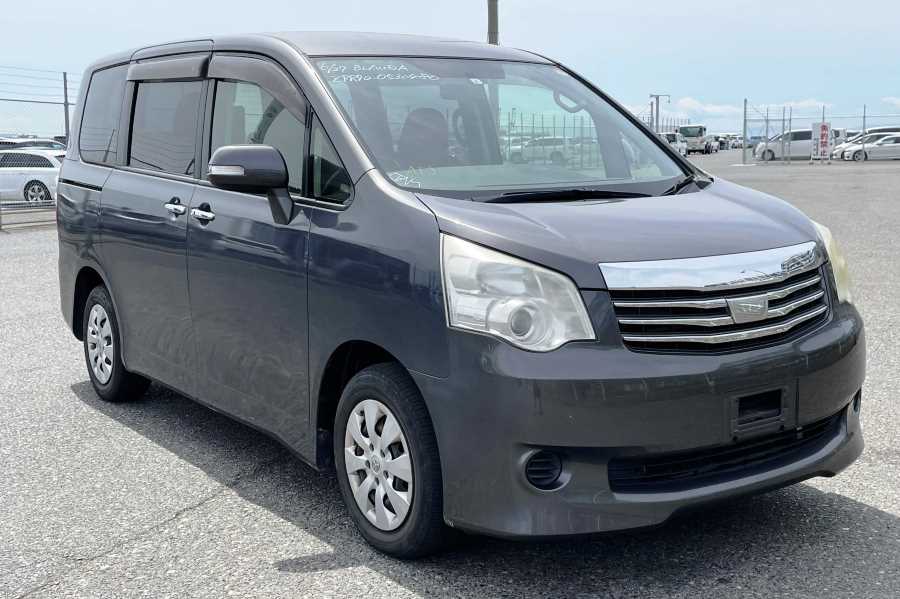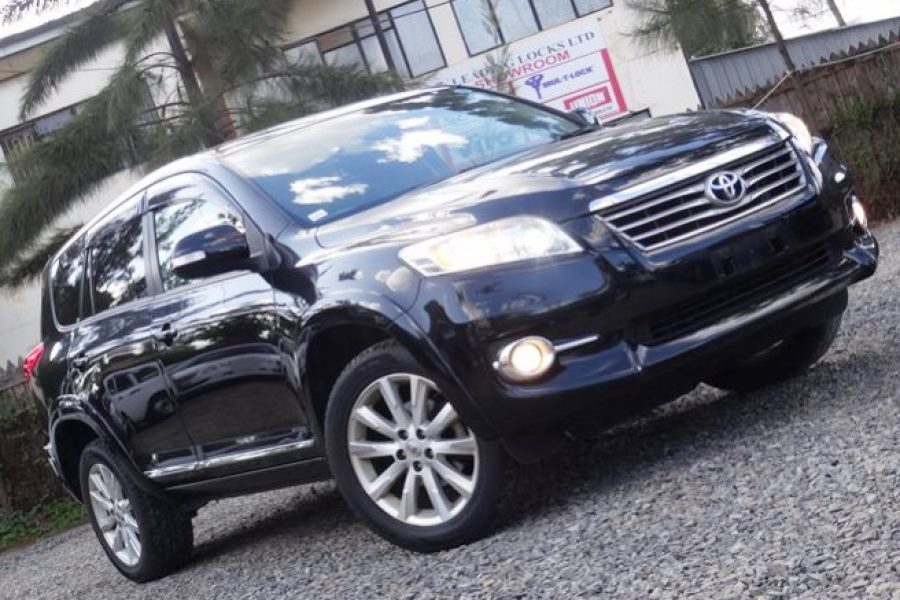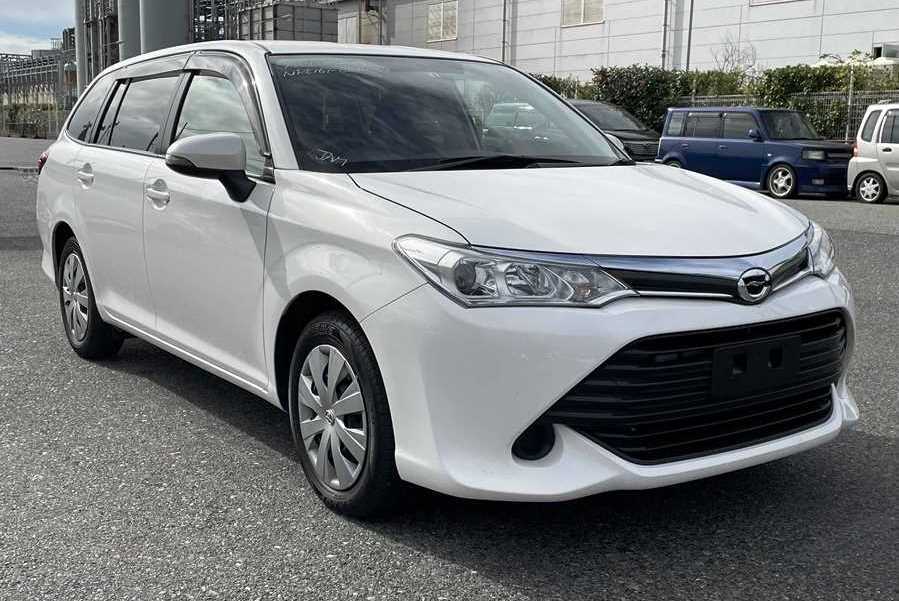 24 HR Mobile Phone assistance.
Self drive and chauffer driven options.
Affordable Rates.
Special Long Term Rates
Rent it Here, Leave it There options.
Airport and hotel delivery services all over Kenya.
Range of insurance options.
Friendly courteous & safe drivers, 100% safety record.
Flexible conditions.
Location: Pangani, Memon Residency, Hombe Road
Call us: 0796 700943, 0724 818110, 0740 709790
Email: info@worldparadisecarrentals.com